Registrations
We now manually approve all new user accounts due to a large influx of spam bots. Accounts are normally approved within 48 hours.
If you need any help with using this Wiki, please ask here: TalkFord.com Wiki Submission Forum
Rear Washer Jet Leaking in boot
From www.FordWiki.co.uk
The Ford Mondeo hit our roads in 1993, and has consistently been a sales success. Now on its 4th incarnation, it remains a drivers favourite.
For more information, visit the Ford Mondeo forum on TalkFord.com, the definitive resource site covering all Fords from the present day to the 1970's.
---



Overview Guide

Ford Model:
Mondeo
Petrol/Diesel:
????
Estimated Cost:
????
Difficulty?
????
How long does this take?
????
If like me you noticed that the rear washer wasn't working and then spotted damp cloth in the right rear boot area, the chances are the pipe has come away from the housing.
This is contained behind the rear right pillar trim.
1) Remove the two plastic covers. I managed to flick them off with my nail and there are clips on them so they have to go on a certain way.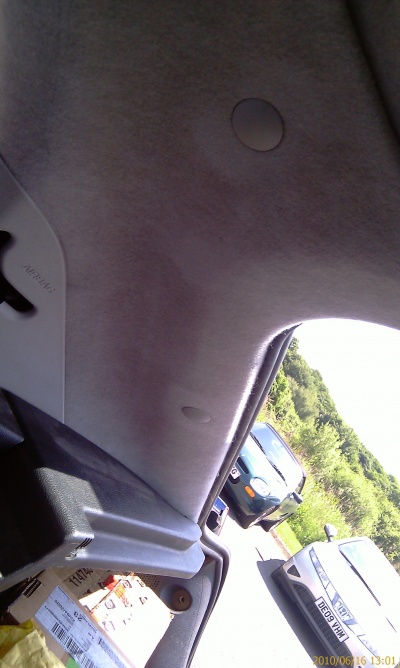 2) Remove the two screws underneath.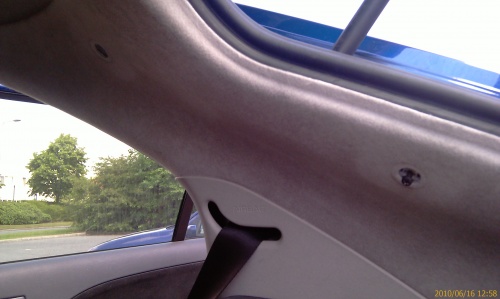 3) Release the pillar trim from the rubber seal and move to reveal the pipe to the washer jet. Refit pipe to connector and test.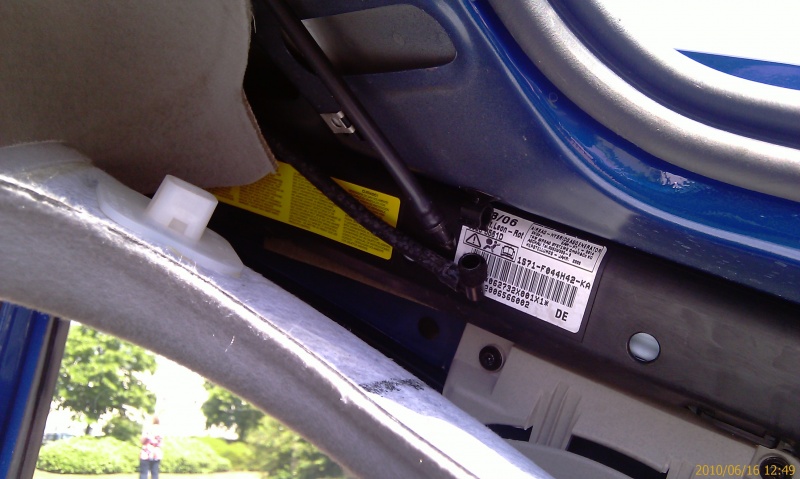 Position Photo.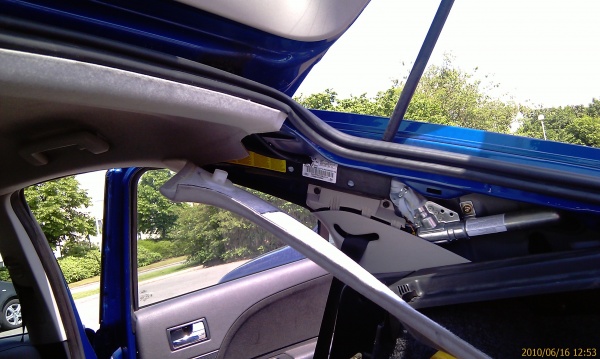 4) Refit all the above and that it. Simple !