Registrations
We now manually approve all new user accounts due to a large influx of spam bots. Accounts are normally approved within 48 hours.
If you need any help with using this Wiki, please ask here: TalkFord.com Wiki Submission Forum
Headlight Removal - Mk2
From www.FordWiki.co.uk
The Ford Mondeo hit our roads in 1993, and has consistently been a sales success. Now on its 4th incarnation, it remains a drivers favourite.
For more information, visit the Ford Mondeo forum on TalkFord.com, the definitive resource site covering all Fords from the present day to the 1970's.
---



Overview Guide

Ford Model:
Mondeo
Petrol/Diesel:
???
Estimated Cost:
???
Difficulty?
???
How long does this take?
???
Headlight Removal - Mk2
Parts
The only part you will need to remove the headlight is a size 30 Torx screwdriver set
Removal
Remove grille Remove top screw near wing Loosen screw behind and below the light unit - the lug is slotted, so the screw doesn't need to be removed Remove screw from behind where the grill was. Unplug wires and pull.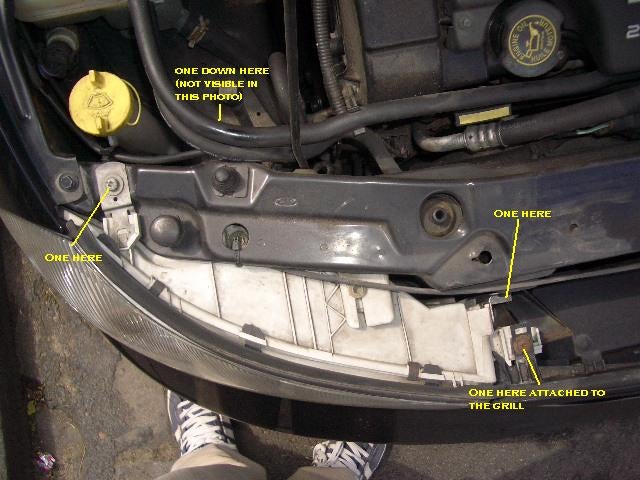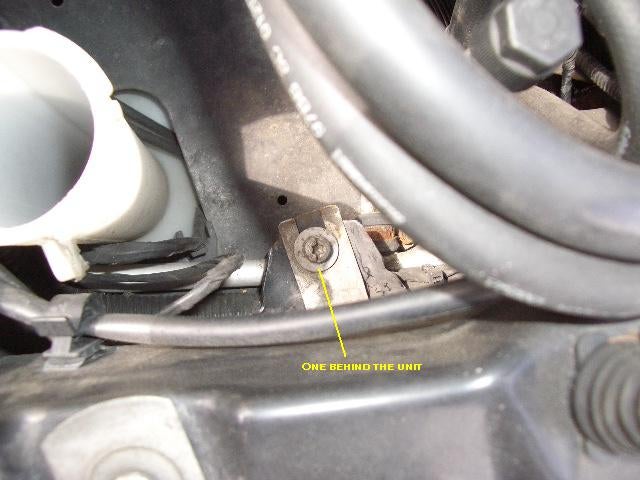 Refitting is a reversal of the above steps.