Registrations
We now manually approve all new user accounts due to a large influx of spam bots. Accounts are normally approved within 48 hours.
If you need any help with using this Wiki, please ask here: TalkFord.com Wiki Submission Forum
Headlight Removal
From www.FordWiki.co.uk
The Ford Mondeo hit our roads in 1993, and has consistently been a sales success. Now on its 4th incarnation, it remains a drivers favourite.
For more information, visit the Ford Mondeo forum on TalkFord.com, the definitive resource site covering all Fords from the present day to the 1970's.
---



Overview Guide

Ford Model:
Mondeo
Petrol/Diesel:
Both
Estimated Cost:
Free
Difficulty?
Minor
How long does this take?
5 Minutes
Headlight Removal
Removal
Take off your front grill by twisting and pulling out the two black clips either side of the grill.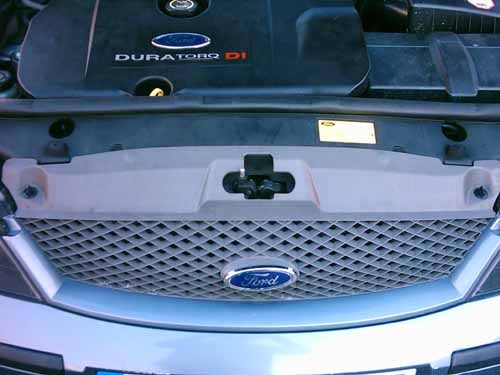 Look at your lights and you will see 2 metal rods pointing down and over at each corner. These two metal rods hold your lights in place on the brackets.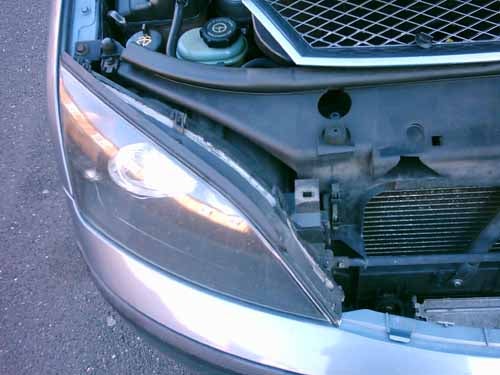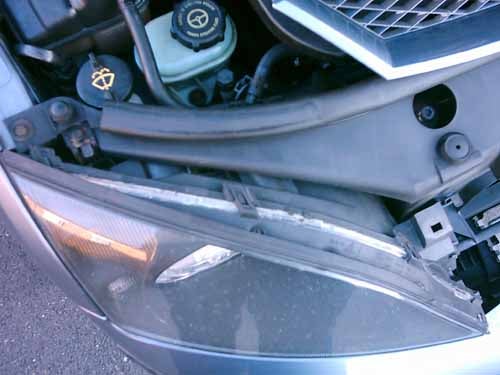 Lift out the two rods upwards, they can be quite stiff.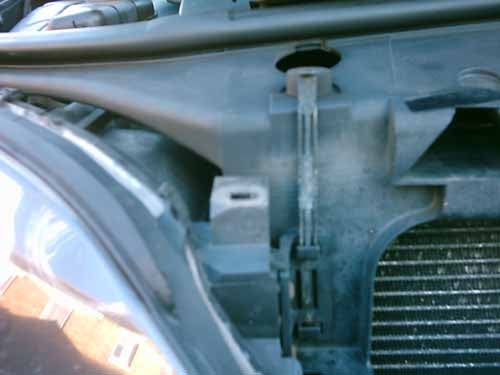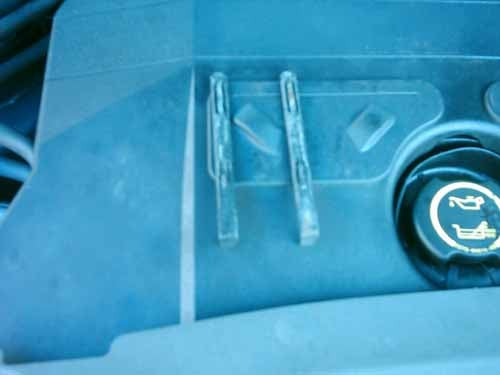 Your light will slide forward and off its bracket.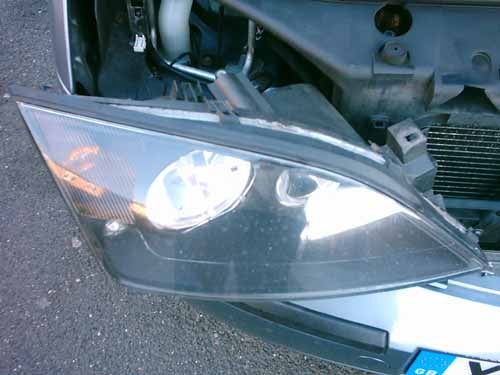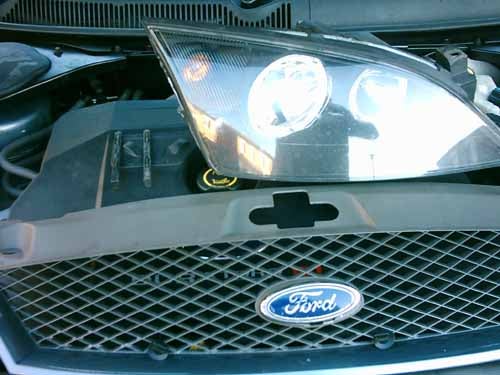 Refitting is a reversal of the above steps.