Registrations
We now manually approve all new user accounts due to a large influx of spam bots. Accounts are normally approved within 48 hours.
If you need any help with using this Wiki, please ask here: TalkFord.com Wiki Submission Forum
GloveBox Removal
From www.FordWiki.co.uk
The Ford Mondeo hit our roads in 1993, and has consistently been a sales success. Now on its 4th incarnation, it remains a drivers favourite.
For more information, visit the Ford Mondeo forum on TalkFord.com, the definitive resource site covering all Fords from the present day to the 1970's.
---



Overview Guide

Ford Model:
Mondeo
Petrol/Diesel:
????
Estimated Cost:
????
Difficulty?
????
How long does this take?
????
Tools Required
NONE
Method
Removal
Open glovebox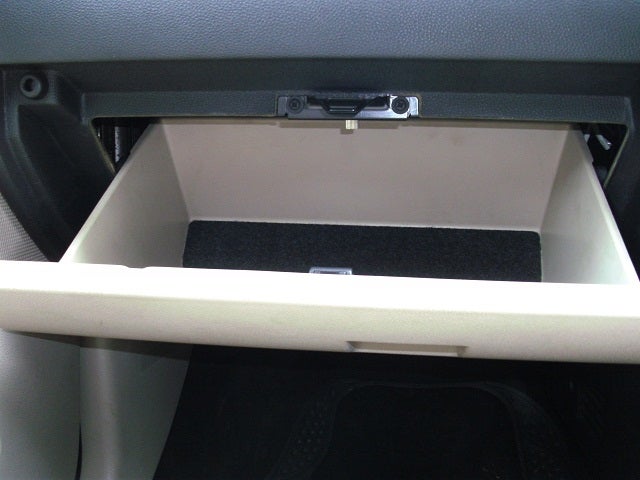 Reach up to the left hand rear of the glovebox & disconnect the damper unit if connected ( carefully lift up the top tab while pushing to the left - not too forceful or you can snap the tab off the damper )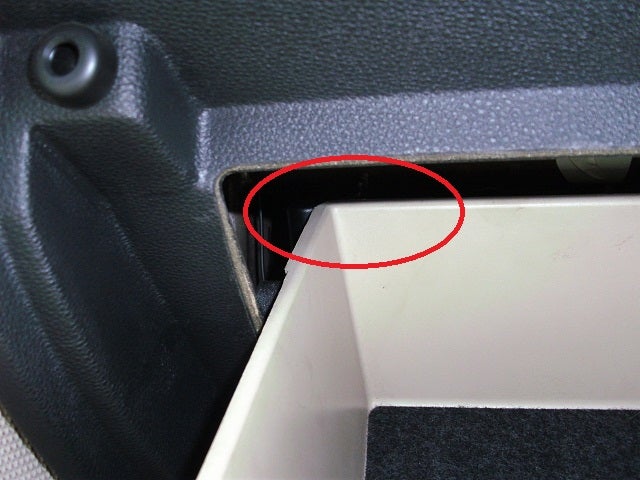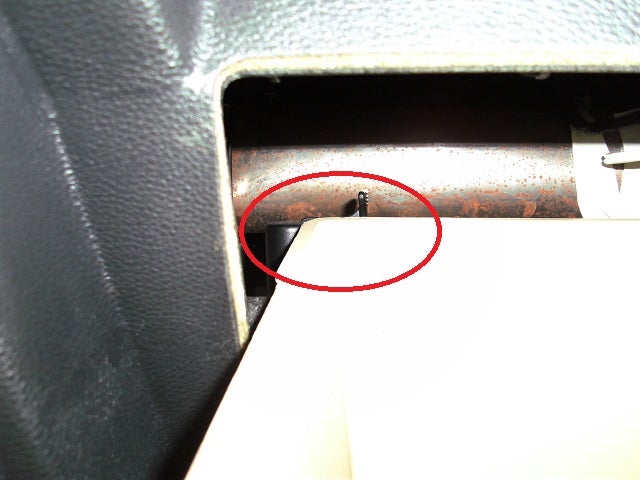 ( possibly best to have an empty glovebox now - but can be done with stuff still in there, just means more weight for you to hold up yourself so as not to damage the hinge brackets )
Push the sides of the glovebox inwards so that the rubber stops can get through the dash opening.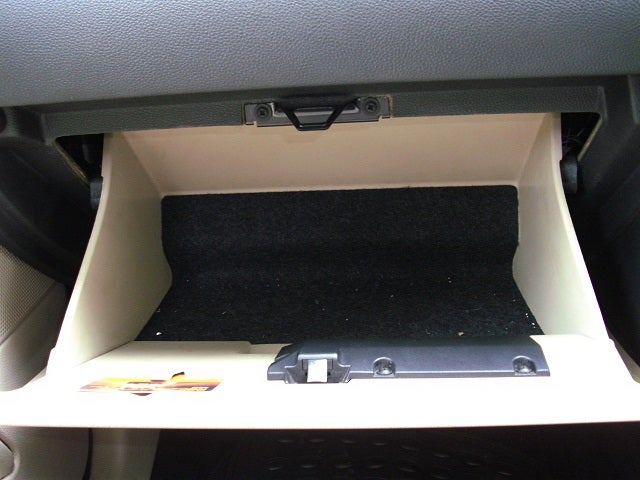 Now lower the glovebox till some resistance is felt ( if the glovebox still hasstuff in it its important not to let too much weight be taken by the hinges now )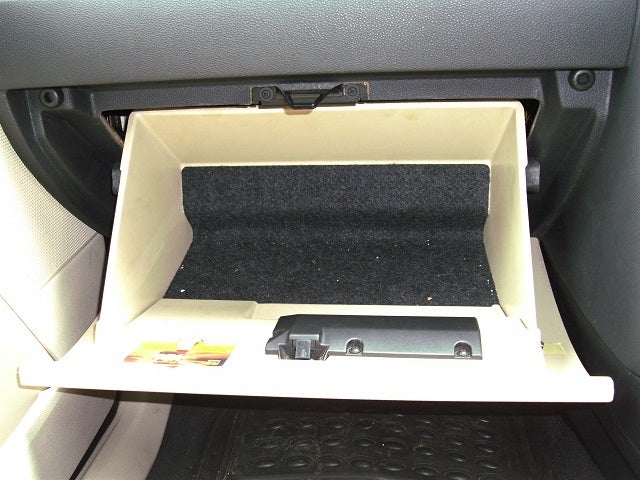 Give the glovebox a good pull & it should come loose nice & easily ( sometimes it wont come out in one go but a careful pull at each side normally does the trick if one good pull does not sort it )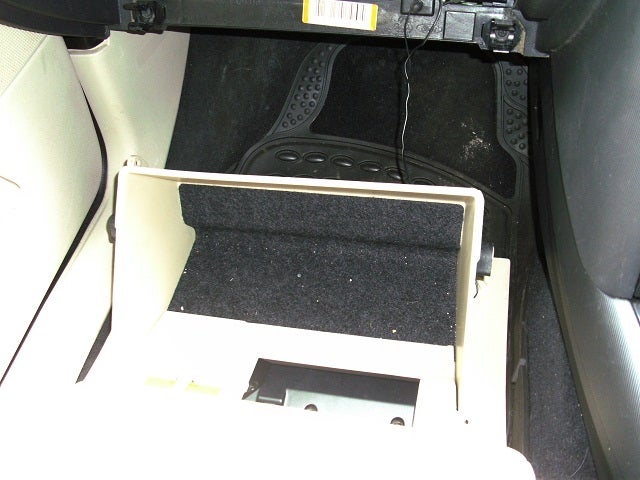 Refitting
Refitting is nice and easy compared.
Basically squeeze the rubber bump stops through the gap in the dash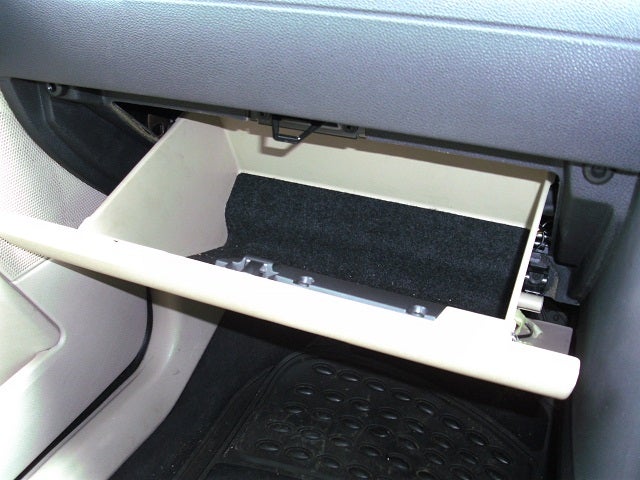 Offer up the glovebox hinge pegs to the brackets on the dash
Give the glovebox a good push on each corner to clip the glovebox back into place
Reach up to the rear left & try your damnedest to find the damper unit thats floating about in that general area now :} )

Reconnect the damper to the hole in the rear panel of the glovebox
Close glovebox