Registrations
We now manually approve all new user accounts due to a large influx of spam bots. Accounts are normally approved within 48 hours.
If you need any help with using this Wiki, please ask here: TalkFord.com Wiki Submission Forum
Front Footwell Lights (Low End)
From www.FordWiki.co.uk
The Ford Mondeo hit our roads in 1993, and has consistently been a sales success. Now on its 4th incarnation, it remains a drivers favourite.
For more information, visit the Ford Mondeo forum on TalkFord.com, the definitive resource site covering all Fords from the present day to the 1970's.
---



Overview Guide

Ford Model:
Mondeo
Petrol/Diesel:
????
Estimated Cost:
????
Difficulty?
????
How long does this take?
????
On many LXs all that is missing from having front footwell lights is the bulbs. You need two 501 bulbs which look like this: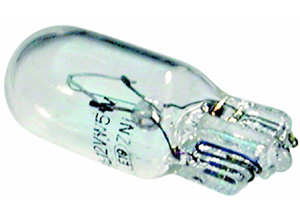 Using a torch to see what you are doing stick your head into the footwell and look up and you'll see the socket. Insert the bulb - job done!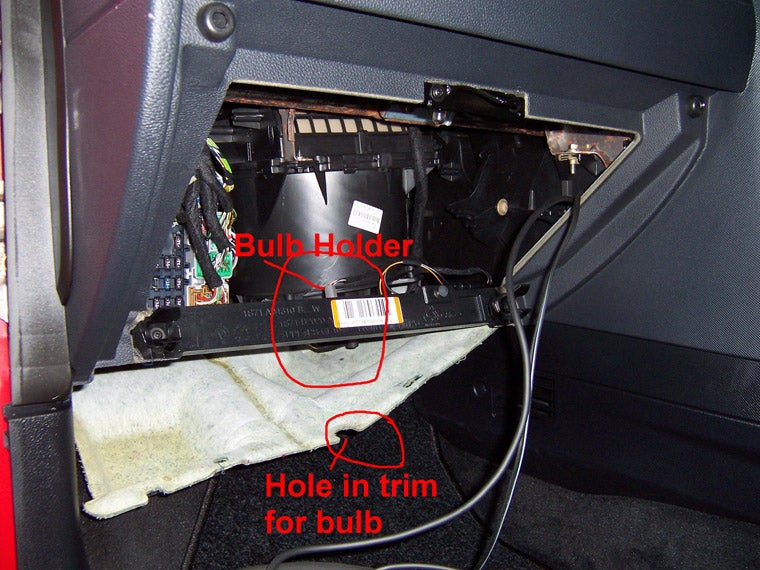 If you don't have the holders, you'll need to find some (501 type) and wire them into the loom that goes up the passenger side (for RHD) A-pillar to the courtesy light. See the Haynes manual to locate the appropriate wires.
Alternative Footwell Light Fitting Method
If you want the footwell lights without the bodging to the main interior lighting then you can wire them in like ford do.
Parts Required
Footwell light bulb holders ( either from ford themselves or from a scrappers )
Ford Connector Plugs From a Scrapyard for the required connections to follow for the wiring connections in it make fitting easier.
Method
Run 2 Wires From C500 pin 11 to each side of the footwell light holders.
now run 2 wires from C70 pin 2 to the 2nd connectors in the footwell light holders.
this is how ford wire the footwell lights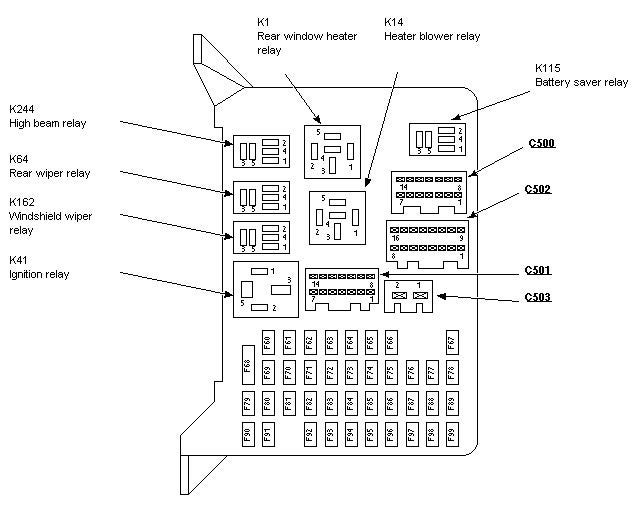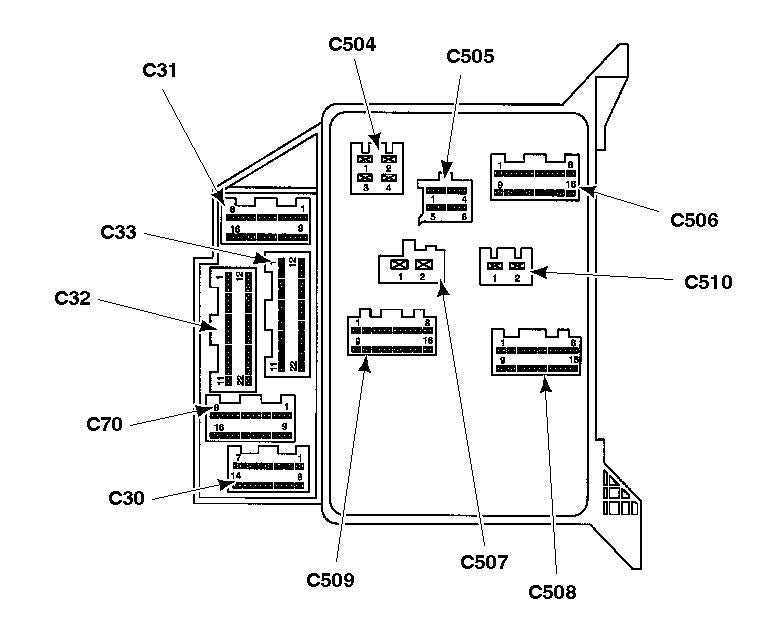 thats shows the connections you require to connect to.