Registrations
We now manually approve all new user accounts due to a large influx of spam bots. Accounts are normally approved within 48 hours.
If you need any help with using this Wiki, please ask here: TalkFord.com Wiki Submission Forum
Airvent Flow Adjustment Roller Fix
From www.FordWiki.co.uk
The Ford Mondeo hit our roads in 1993, and has consistently been a sales success. Now on its 4th incarnation, it remains a drivers favourite.
For more information, visit the Ford Mondeo forum on TalkFord.com, the definitive resource site covering all Fords from the present day to the 1970's.
---



Overview Guide

Ford Model:
Mondeo
Petrol/Diesel:
????
Estimated Cost:
????
Difficulty?
????
How long does this take?
????
Approx Fitting Time
5 minutes per roller + removal of dashboard if required
Parts Required
Working Side Vent Unit ( the easy ones to get are the side vent units as they just pull out )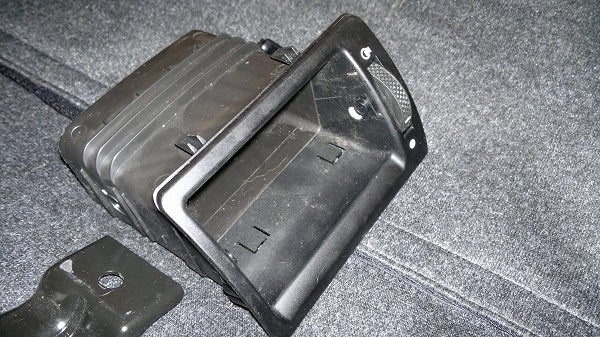 Related Guides
Pre-Facelift Dash Console Removal
Guide
Here's piccy to illustrate the fault & also what casues the fault to occur.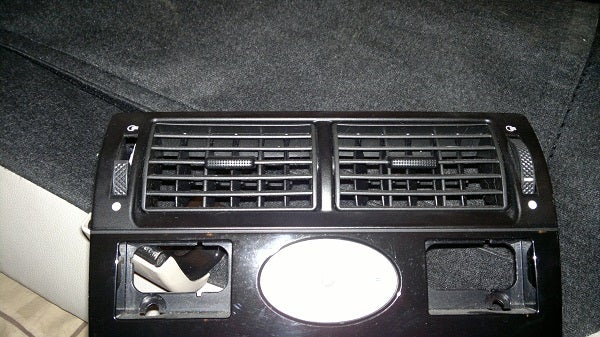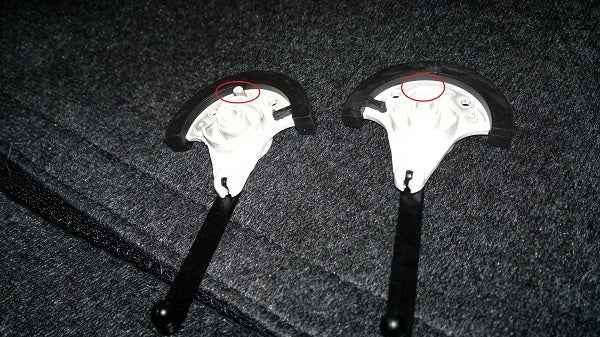 Vent Wheel Removal
Its pretty simple & the method is the same for both the faulty & functional roller wheel.
First you unclip the adjuster arm from the flap control arm ( simply pops out )
then you will have to prise the side of the roller wheel support to one side ( with care on the bit of dash your fixing, the replacement unit can be done a little more agressively should it be required )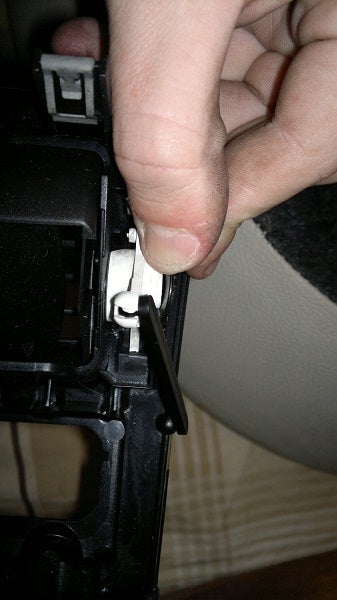 now while prising the side, move the roller wheel out towards the side in order to release the inner fixing point of the roller wheel.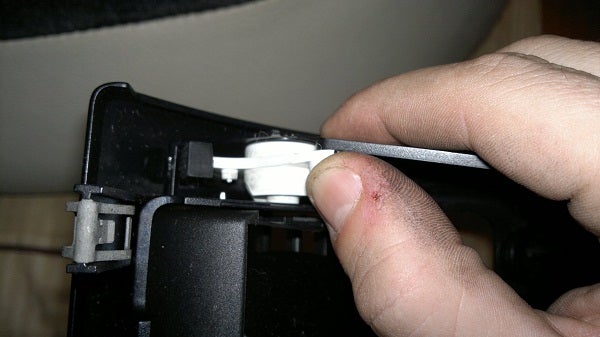 Making sure not to allow the inner fixing back inplace prise just enough to allow the outer fixing to come loose ( this is the thinner of the 2 fixings which is why i left it till last )
Fitting New Vent Wheel
To refit the replacement vent wheel is a doddle.
Just line it up suitably in the dash console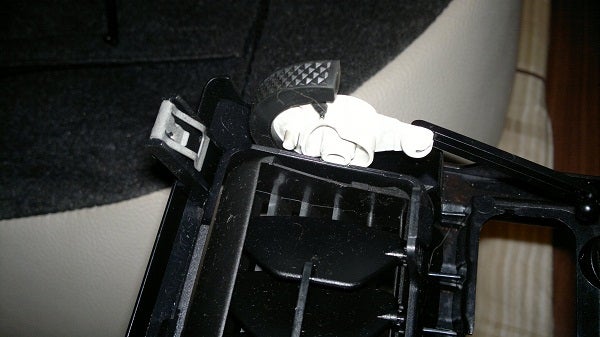 Push it into place till it clicks inplace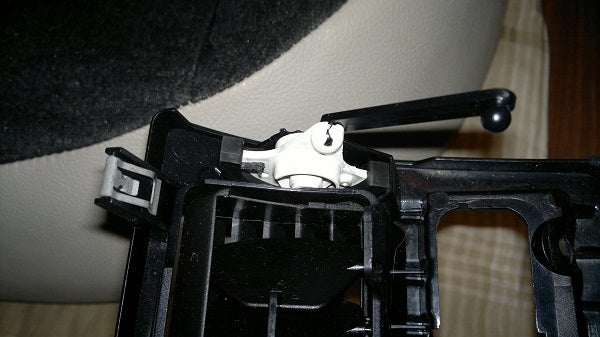 Test for correct function & stopping etc.
Re-connect the adjuster lever to the flaps control arm ( it should just snap into place )
Re-test for correct function

Job done  :L