Registrations
We now manually approve all new user accounts due to a large influx of spam bots. Accounts are normally approved within 48 hours.
If you need any help with using this Wiki, please ask here: TalkFord.com Wiki Submission Forum
Facia Panel - Removal from Dash (Ka Mk1)
From www.FordWiki.co.uk
The Ford Ka hit our roads in 1996, and and it's currently on its second revision which was launched in 2008.
For more information, visit the Ford Ka forum on TalkFord.com, the largest and most comprehensive Ford Ka website in the UK.



Overview Guide (Demonstration)

Ford Model:
Ka
Petrol/Diesel:
Petrol
Estimated Cost:
N/A
Difficulty?
Easy
How long does this take?
10 minutes
Tools needed:
- Stereo removal prongs (if necessary) - Phillips screwdriver x2, one long, one short
a) Remove the stereo...stick in prongs until it clicks, nudge away from the stereo, and pull out.
b) Disconnect all wires / plugs from stereo.
c) Next step is to remove the heater control unit (unfortunatly). Unscrew the two screws located on top of the unit.
d) Remove the two screws underneath the unit (open the cigarette tray).
e) There are two retaining clips either side of the unit, unclip them.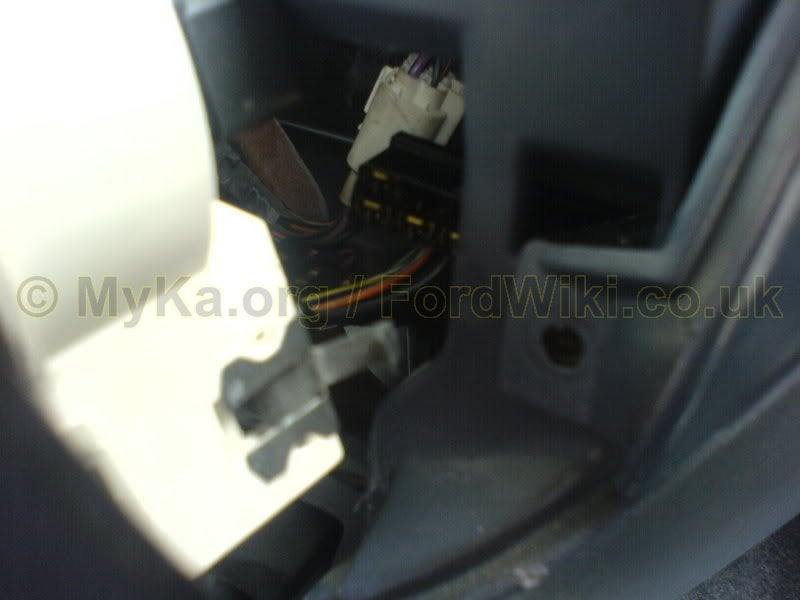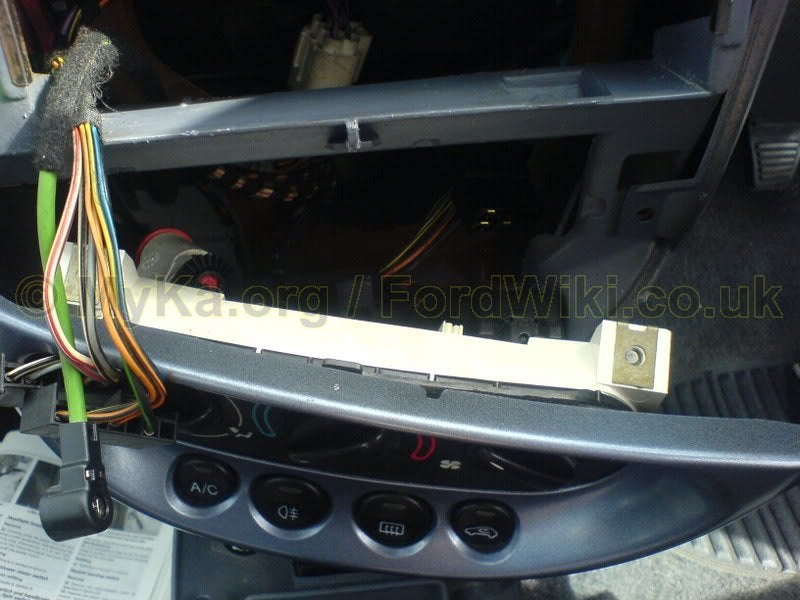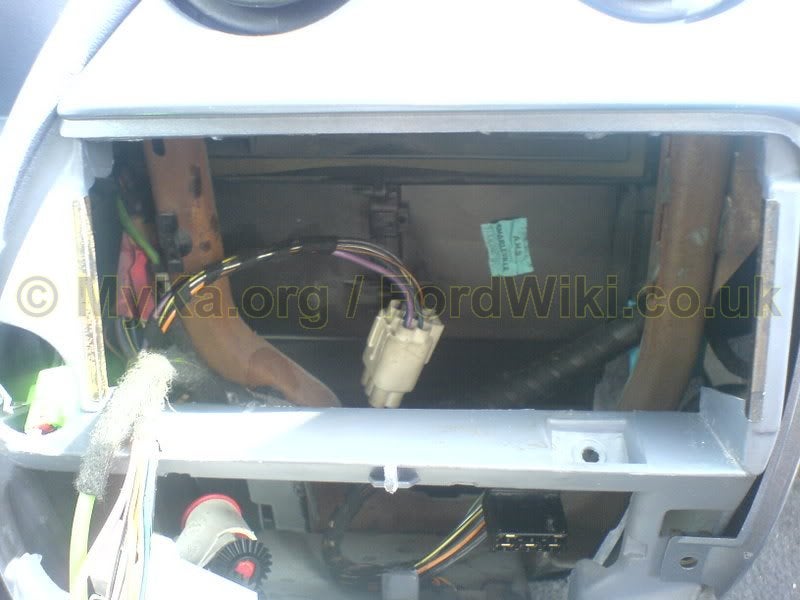 f) Now remove the screw that was hidden behind the nasty unit. (Very bottom of the panel)
g) Remove the two screws located in front of the speedo.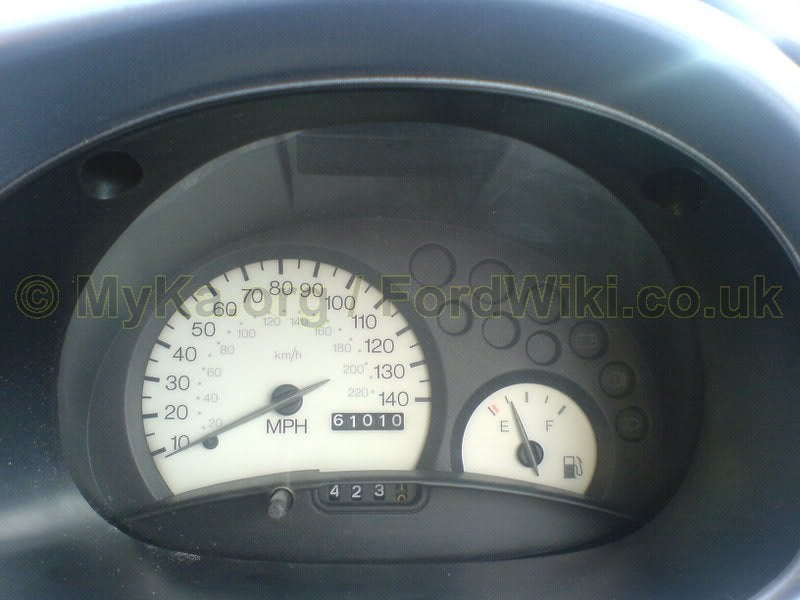 h) Pull out the fascia - there are about 4 little square clips that are clipped into the dash, simply pull the places where are struggling to release.
i) Remove the headlight adjuster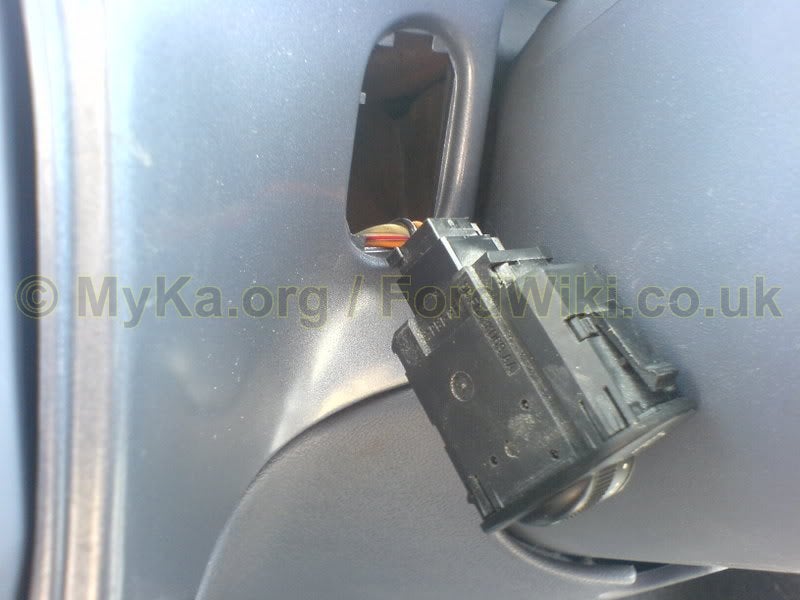 Complete.